Our ITW Culture defines who we are as a company and how we lead. We are focused on ensuring our culture is deeply and consistently applied across the company while giving our colleagues "flexibility within the framework" to achieve success. We are guided by the imperative of growing, developing and retaining talent at all levels who can translate ITW Business Model expertise into full potential performance.
Our ITW Culture Drives Shared Ownership
We believe our decentralized, entrepreneurial culture is the key element that drives the highly effective and efficient conversion of strategy into action and action into results that matter. Our approximately 45,000  global colleagues thrive in an environment that empowers them to think and act like owners. They experience significant autonomy and a sense of shared ownership to create innovative solutions for our customers all over the world. Our work environment is deeply rooted in our core values of Integrity, Simplicity, Trust, Respect and Shared Risk.
We invest in our colleagues through professional development, challenging on-the-job experiences and long-term career growth opportunities. We recognize and reward colleagues who perform well and have a strong  history of promoting our internal talent.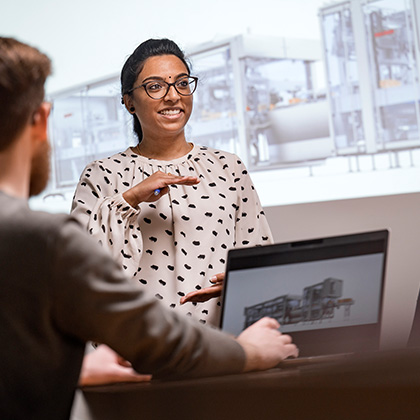 Building a Pipeline for Long-Term Success
ITW's long-term success relies on our ability to develop talent at all levels of our organization and build a long-term sustainable pipeline of Great ITW Leaders who can  translate ITW Business Model expertise into full potential performance. We utilize the  Great ITW Leader Framework to define the leadership capabilities and attributes that  guide our leadership assessment, development and selection decisions.
Great ITW Leaders are expected to:
Be experts in the practice of the ITW Business Model
Make great strategic choices
Deliver great results
Be great talent managers
Provide strong leadership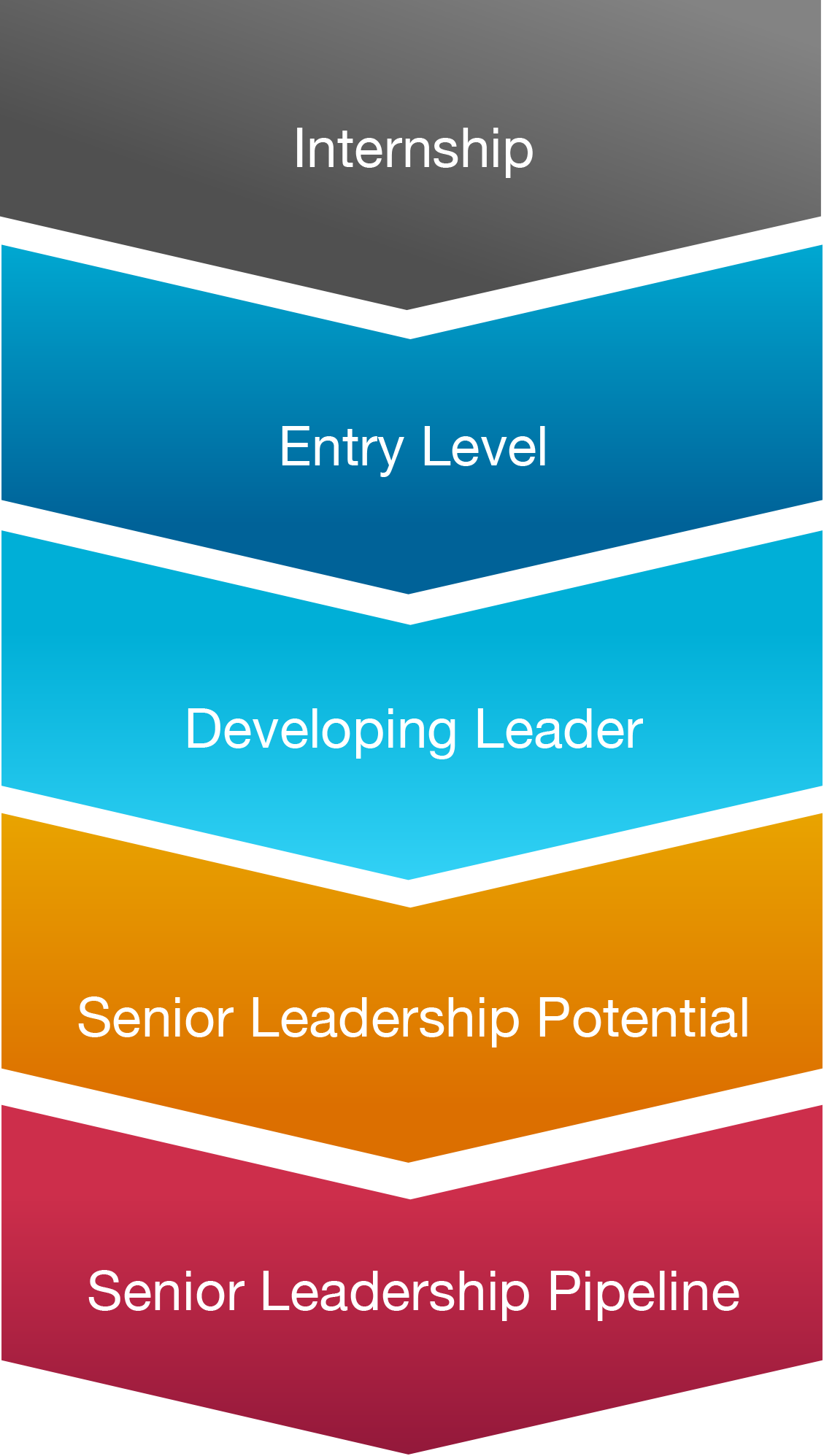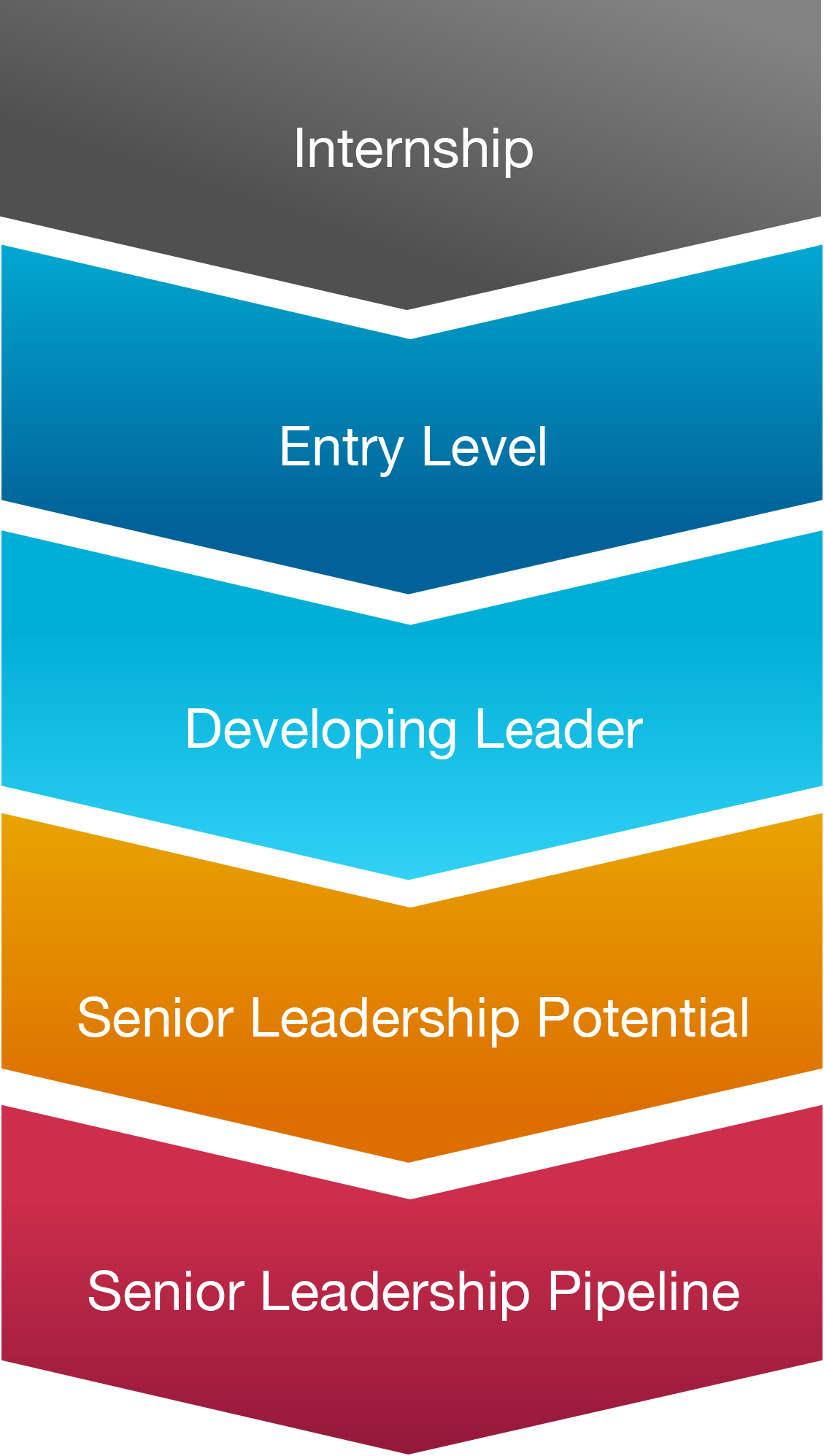 ITW's Approach to Talent Attraction and Development
ITW is focused on building the depth and diversity of our pipeline of Great ITW Leaders.  Through our strategic talent attraction and development efforts, we support the growth of  our company and colleagues.
Attracting Early in Career Talent
Internships and educational cooperatives are key elements of our global talent strategy  and center on giving students a breadth of real-world experience. We focus on attracting a diverse pool of talent that will grow with us from intern to entry-level hire. Interns are  offered challenging on-the-job opportunities and coaching and feedback to support their  development. Our internship program allows interns to develop a strong network, gain exposure to our diverse businesses and develop their knowledge to prepare them for  long-term career success at ITW.
Developing Great ITW Leaders Across the Enterprise
We encourage ITW colleagues to develop and build critical skills using the 70-20-10  professional development model, which highlights and supports how our colleagues learn  and develop best:
70 percent from challenging on-the-job experiences
20 percent from hands-on coaching and feedback
10 percent from formalized training and coursework
As a component of our decentralized, entrepreneurial culture, we believe in supporting the development needs of our diverse pipeline of Great ITW Leaders based on individual roles, career aspirations and priorities. Across our seven industry segments and 83 divisions, we offer development opportunities that fully leverage the breadth and diversification of our  portfolio to promote long-term success. We expect colleagues at every level to "own" their careers by utilizing the performance management and development planning resources ITW offers to build the critical skills necessary to meet the needs of their role and beyond.