Corporate Social Responsibility reflects our commitment to the communities where we live and work, the lives we touch and the environment around us.
ITW's Corporate Social Responsibility (CSR) strategy is built around four key elements: our people, our communities, our environment and our governance & ethics. As part of our vision to be one of the world's best-performing, highest-quality and most-respected industrial companies, we will continue to support our communities and our employees to make a difference in the world around us.
CSR Stories
Learn more about our CSR journey and how we are making a difference.
---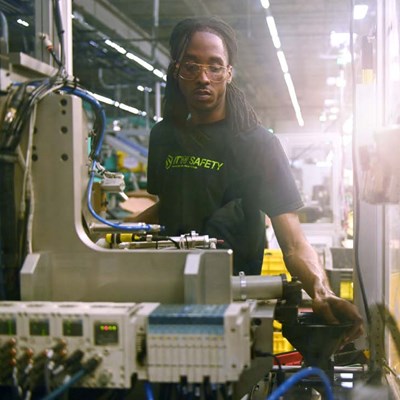 OUR PEOPLE
As a global employer, we are committed to fostering a proactive safety culture and reflecting our core values, culture and commitment to diversity and inclusion everywhere we operate. We support our colleagues' professional development and long-term career growth. We are dedicated to creating work environments where all our ITW colleagues can perform to their full potential. 
---
OUR COMMUNITIES
We encourage and support our colleagues globally in their efforts to make positive contributions to the communities where they work and live, through financial gifts and volunteerism. We amplify these efforts in both our company giving and community engagement efforts, as well as in our ongoing support of programs and initiatives to improve access to a high-quality education and workforce/career preparation for youth in under-served communities.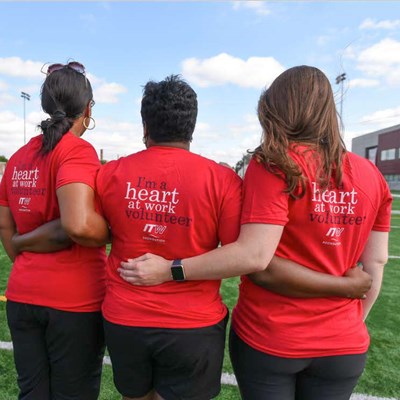 ---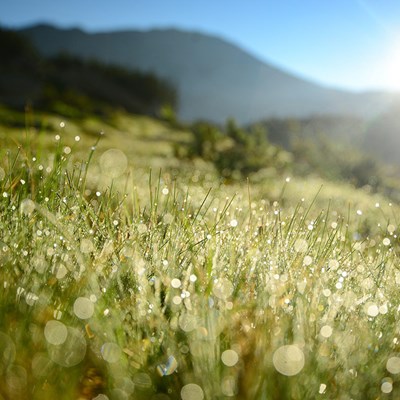 OUR ENVIRONMENT
We are committed to demonstrating our dedication to global environmental sustainability by consistently improving our own environmental performance, working with suppliers who share our dedication to sustainability and partnering with customers to innovate solutions that address their needs for environmentally responsible products.
---
OUR GOVERNANCE, ETHICS & POLICIES
We operate our business with a demonstrated commitment to the highest level of ethical conduct, everywhere in the company, every day. This commitment is reinforced by strong policies related to fair, ethical and honest business dealings, robust governance, and compliance with applicable laws, while demonstrating respect for human rights at ITW and throughout our supply chain.
LEARN ABOUT OUR GOVERNANCE, ETHICS & POLICIES
Since 1912, ITW has built a reputation of honesty, integrity and fairness by conducting our business according to the highest ethical standards, and our confidential EthicsPoint helpline helps us to reinforce this commitment.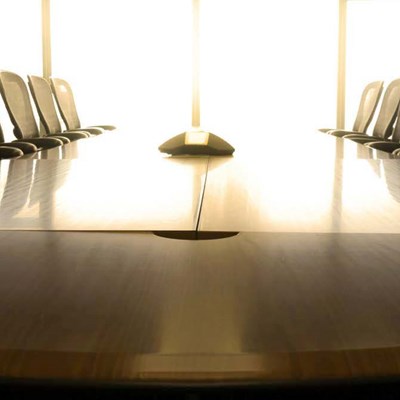 Learn more about our shared journey or download an executive summary.